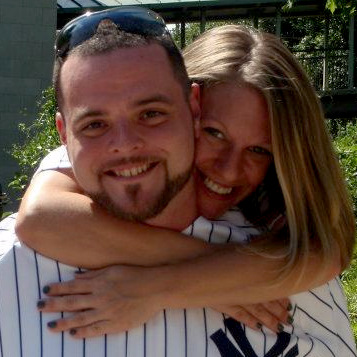 Welcome to MuffinsandMeat! I am sure you are wondering , "what in the world is that"? My co-worker thought it meant that we cook muffins and meat together, but no (I laugh) that is not it. Duane and I started MuffinsandMeat.com so we could share our love for food. We have our favorite recipes from breakfast to dessert and everything in between, but there's more than just recipes on MuffinsandMeat. You can find TV recaps, food humor, children's food programming, fun food experiences, and so much more!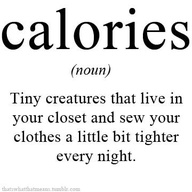 So why muffinsandmeat you ask? Well you can't have dinner with out dessert!
All of the dishes you find on this site have been made by us, and tasted by many!
We publish often and love feed back on recipes you have tried. Want to share a recipe? Email it to us!