Everyone needs a good laugh and on this page you'll find some of our favorite food funnies from around the web. We are always updating (so visit often) and looking for more humorous food. If you have a picture to share, send it our way and we'll post it.
For more food humor, check out and our Facebook page!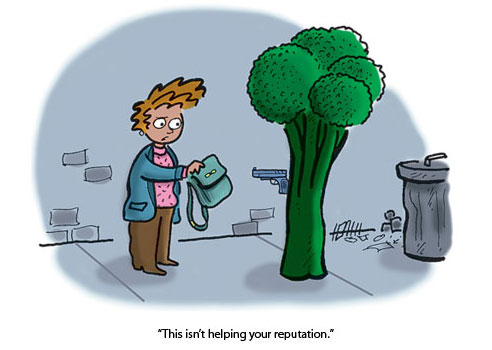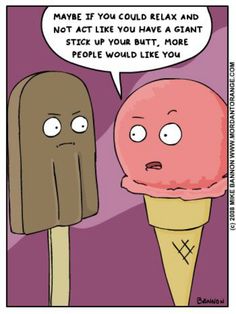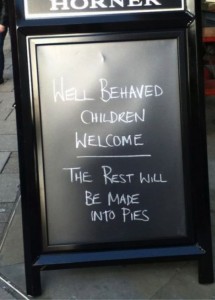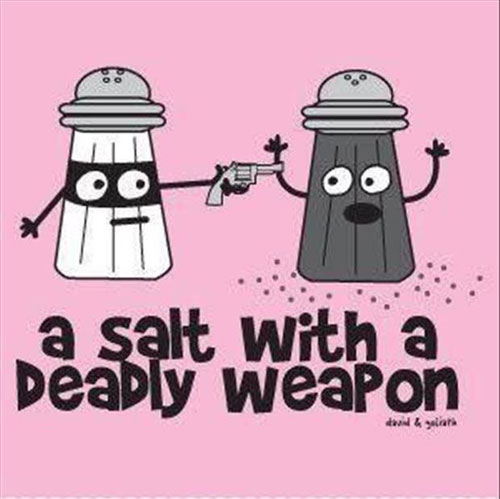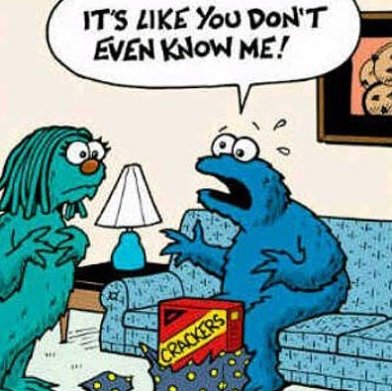 This image was found at: http://imglulz.com/funny-cookie-monster-cartoon/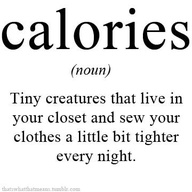 These images were found on Pinterest.
This picture was found at Funnypictures.com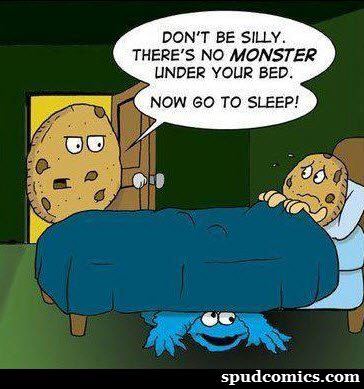 This image was found at spudcomics.com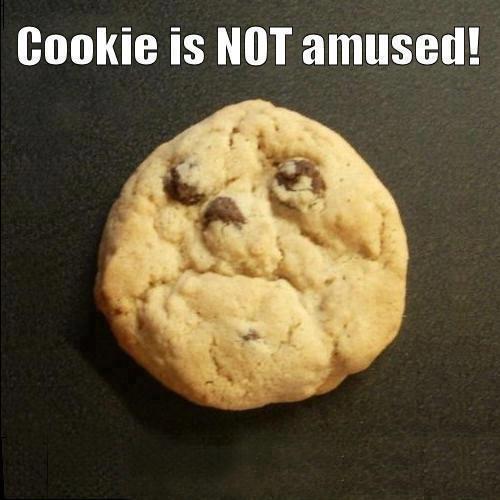 This image was found on Pinterest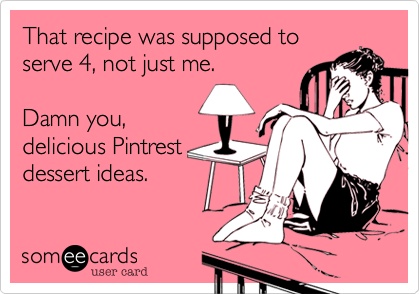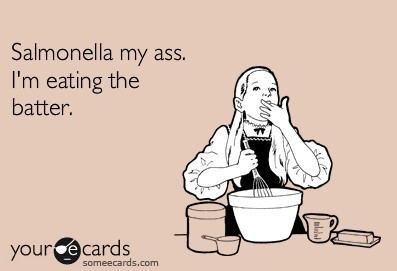 This image was found on Pinterest, but originated from someecards.com